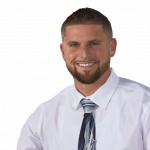 Nick Bonstelle
Associate Broker / Realtor®
YOUR ADVISOR
Nick Bonstelle has become one of Mid-Michigan's most trusted and enthusiastic Real Estate professionals for home buyers and sellers. Known for his extensive unmatched devotion to clients, Nick's success is based almost exclusively on positive referrals. He earns the respect of his clients by working tirelessly on their behalf and by continually offering them candid advice. Nick utilizes the latest technologies and is supported by a full-time assistant, along with an additional two highly regarded team members, all which share Nick's attention to detail and passion for perfection. A vibrant member of the MacLeod Associates Team, powered by the brokerage of Partners Real Estate Professionals PC, Nick works with individuals, families, investors, and developers who are interested in the mid to northern areas of Michigan – with a particular focus on the Isabella/Mount Pleasant area, northwest to Leelanau and northeast to Montmorency counties. Nick previously attended Mid-Michigan Community college and was in the Business Entrepreneurial program. He holds a union card in the building trades with Local 1098, having worked both commercial and residential jobs. This, along with his team's collective 30+ years of Real Estate experience, offers his home buyers and sellers an added top-notch representation. His passion for Real Estate and the everyday life of a Realtor® has made his job one he loves and enjoys. Both Nick's grandfather and mother are full-time licensed Realtors® and Brokers in the Southeast Michigan region…so you could say that real estate runs in the family. Outside of work, Nick enjoys spending quality time with his life partner & children, fishing, and a good challenging game of golf.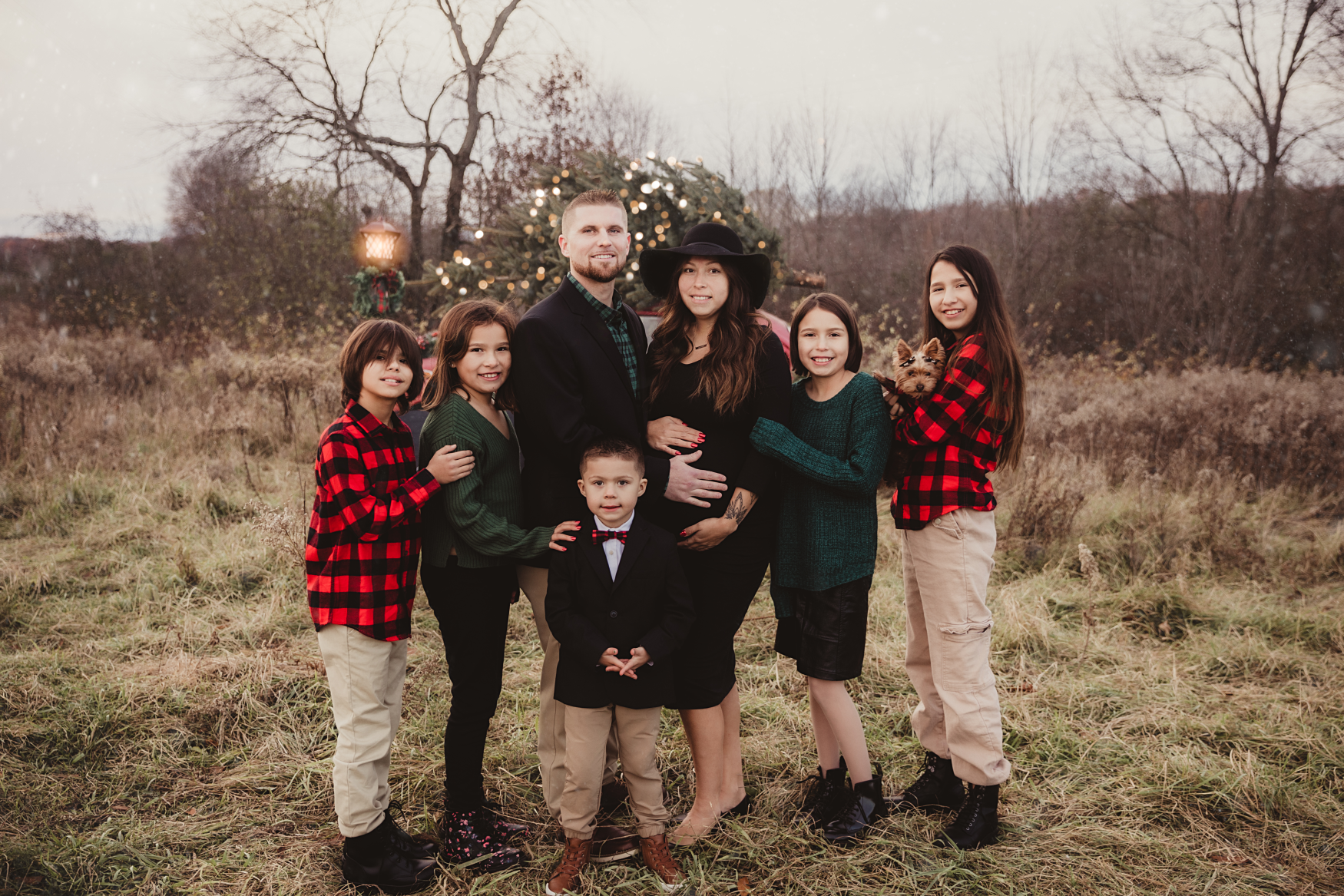 Our clients are awesome
"Selling a business is never easy. My wife and I are very grateful to have found Nick to get it done
…
Read More
. Nick is driven, hard working and dedicated to helping his clients get what they are looking for in a sale. Our process was a long one because of our specific needs and Nick was present and helpful with all offers and communications with the prospective buyers. Vetting many along the way so that we could focus on our day to day work until the perfect fit for us. Nick went above and beyond to prepare and lead the buyer and us through all the intricacies of the sale to achieve both of our desired outcomes. Looking for a person to Buy or Sell with? Nick will be on your side the whole way, start to finish, he'll get it done!"
Read Less