COMMERCIAL REAL ESTATE
Today's commercial real estate market is more complex than ever. With all the decisions you will face when buying, selling or leasing commercial real estate, none is perhaps more important than choosing the right representation to support you and your interest. Nick Bonstelle brings with him a team that specializes in commercial real estate. Together, they are able to focus on providing each client with the individual attention they deserve and the quality representation they expect.
(989) 600-9806
Connected, Local, and Savvy
---
Nick Bonstelle offers a full-service experience which facilitates acquisition and disposition of commercial property, provides comprehensive property evaluations, negotiates contracts, orchestrates a thorough due diligence program and handles other regulated broker services for his clients as needed.
SERVICES:
Seller Representation
Buyer Representation
Landlord Representation
Tenant Representation
Call Nick
989-600-9806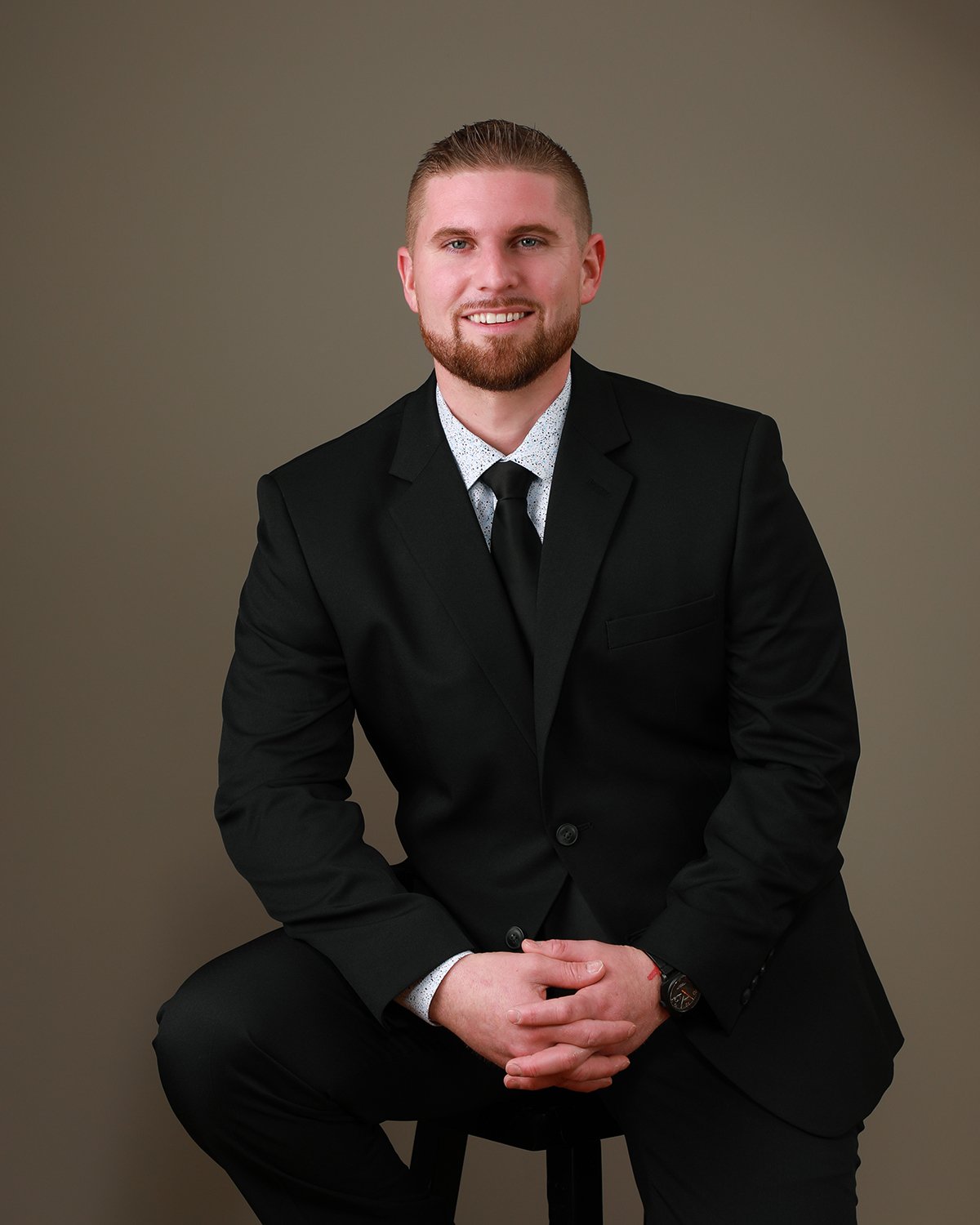 SEARCH COMMERCIAL LISTINGS
---